Fake Shutdown
Description
Want to scare your friends and family? Download Fake Shutdown! This prank program simulates what would occur when a user chooses to shut down Windows. Each screen was cautiously created to mirror the look of the actual Windows shutdown sequence. Once the user is presented with the shut down Windows screen, they are unable to close it unless they agree to shut down Windows. Once they choose to shut down Windows, the screen will go black long enough for them to crap their pants, then a screen tells them it was just a joke!
Fake Shutdown works will ALL windows operating systems. Upon startup it detects which operating system you have and displays the appropriate Fake Shutdown screen. Download Fake shutdown, its FREE!
Screen shots
Click on an image for more detail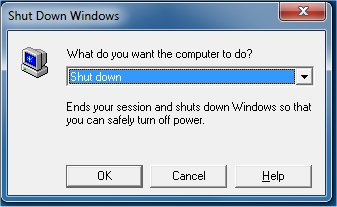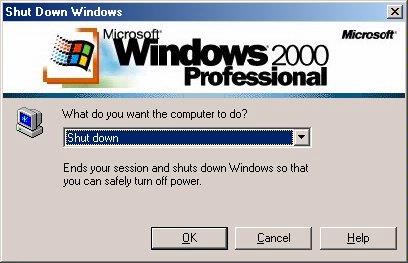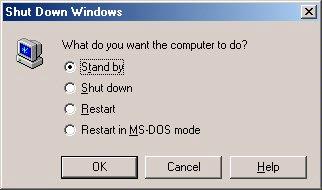 ght hand corner it does nothing!">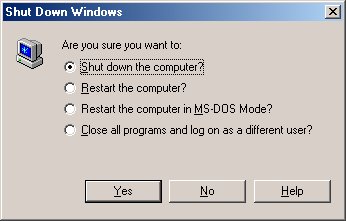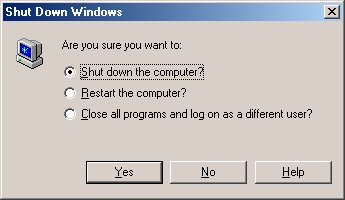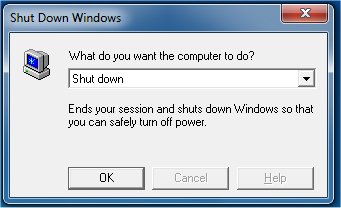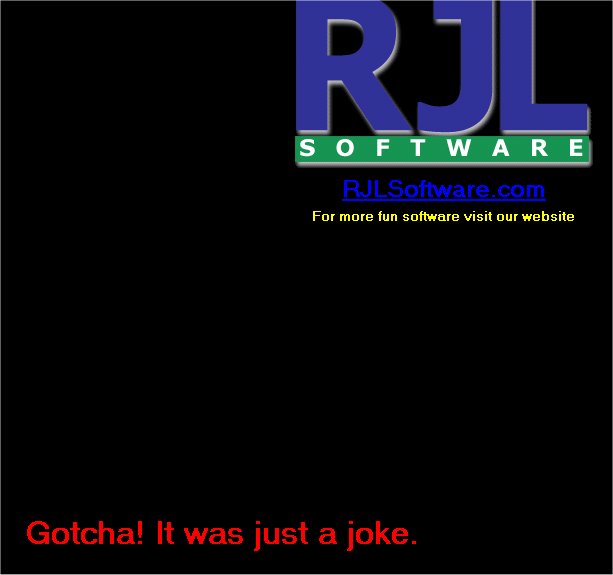 How to close
Click the "Yes" or "OK" button to shutdown Windows. The screen will go black for 8 seconds and you willl be displayed with a screen that tells you it was just a joke.
Download Fake Shutdown
Fake Shutdown zipped - 208K
Like this software? Donate $1.00
Windows Support
Fake Shutdown will run on these Windows editions:


Win7Vista2008XP20032000NTME9895